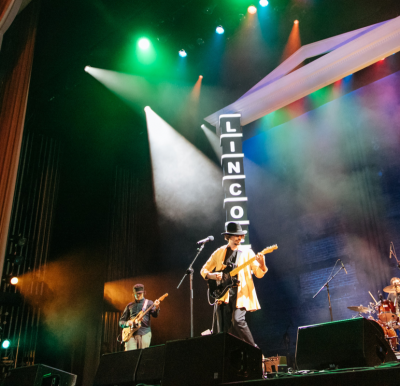 Featured Homepage Events
CAH in the Community -

Thu, Feb 25
Developing your grant application
Elements, Components and Mandatory Support Materials: A discussion on how to develop a successful grant application with a focus on specific components and narratives. Learn more here.
CAH in the Community: The District's Art Bank Collection: Behind the Scenes Visit -

Thu, Mar 4
Explore how new artworks are acquired for the collection each year
and the process for the care and storage and loaning of these works.
Business of the Arts: New Realities: The Online Art Market -

Wed, Mar 10
Identifying and using web commerce to support art practice and businesses.
Request for Applications
Applications are available for FY 2022 General Operating Support (GOS) grants for nonprofit arts, humanities, arts education and service organizations. Grant funds can be used for a variety of costs, including overhead, maintenance, and administrative costs related to the organization and its programs. The deadline to apply is February 26, 2021.
DC Commission on the Arts & Humanities
DC Commission on the Arts & Humanities,
The Official Arts Agency for the District of Columbia
The DC Commission on the Arts and Humanities (CAH) is an independent agency in the District of Columbia government that evaluates and initiates action on matters relating to the arts and humanities and encourages programs and the development of programs that promote progress in the arts and humanities. As the designated state arts agency for the District of Columbia, CAH is supported primarily through District government funds and in part by the National Endowment for the Arts, a federal agency.