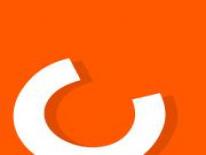 Submissions for the Conquer Cancer Foundation's 2017 Expressions of Hope Calendar are now being accepted!
We invite anyone who has been affected by cancer – patients, family members, friends and caregivers – to share your hope through art and submit to the calendar. A variety of mediums will be considered including oil, watercolor, charcoals, acrylics, pencil, pen and ink, and crayon, among others. Additionally, please consider letting others in your artistic community know about this open call for artwork.
Submission is free, and all the information you need on how to submit can be found on our website. Artwork can be submitted between March 15th and May 12th. If you have any questions, please contact Tyler Woods by phone, 571-483-1340, or email [email protected] . Submissions must be received by May 12th.