RSVP today for one of our upcoming information meetings.
Image: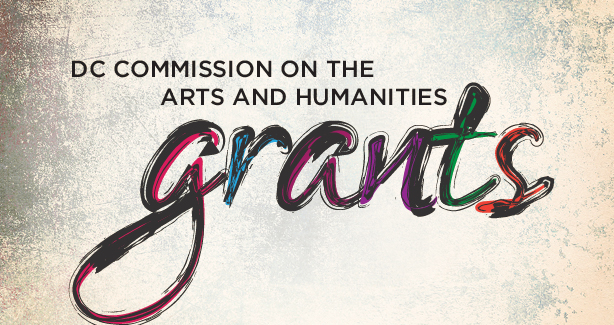 Featured Content Items:
CAH will conduct free information meetings for participants to learn about the agency's funding opportunities and how to submit an application. Individual artists and nonprofit organizations located within the District are strongly encouraged to attend one of the information meetings to learn more about agency opportunities.
Grants Launch Information Meetings:
Saturday, April 22, 2017
11:00am-1:00pm
Janney Elementary School
4130 Albemarle Street NW
Washington, DC 20016
Metro: Tenleytown
RSVP here
Tuesday, April 25, 2017
10:00am-12:00pm
Edgewood Arts Center
3415 8th Street NE
Washington, DC 20017
Metro: Brookland
RSVP here
Tuesday, April 25, 2017
6:00pm-8:00pm
DC Commission on the Arts and Humanities
200 I (Eye) Street SE,
Suite 1400
Washington, DC 20003
Metro: Navy Yard/Ballpark
RSVP here